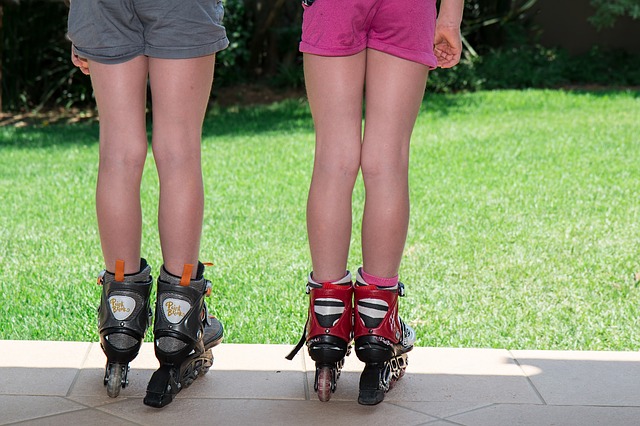 When an adult has sore muscles or sore joints, one of the most effective remedies can be to apply a topical pain reliever. In the same way that these products provide you with relief, they can also be great for a child who is suffering from growing pains.
There are a number of different products that come in gels, lotions, and ointments, and since you can purchase them over-the-counter, they are especially convenient. Depending on the product, they may include various ingredients that are intended to provide relief and to stimulate healing. As an additional benefit, they can be applied directly to the area, so it is a targeted pain relief solution.
If your child's growing pains are severe and persistent, these topical treatments can be one of the best options for providing relief. When the child starts complaining about the pain in their muscles, you can just ask them where it hurts and then massage the topical pain relief lotion right into that area.
If you use a quality topical remedy, it should provide relief quickly, and this will make it so you and your child can get back to sleep quicker. The one point that should be made is that many of these products create a sort of heated feeling in the area where they are applied. As an adult, you may like one that is particularly strong, but the stronger products may cause discomfort for a child. Before you apply any topical treatment heavily, it is a good idea to test a small amount out on a small area. Also look for options with low menthol content. The FDA warns that topical pain relievers should contain less than 3% menthol concentration, so be on the lookout for options that contain more than this. Brands that contain a high menthol count not only cause discomfort but can also cause skin burns and redness. Real Time Pain Relief is committed to keeping the menthol concentrations under 3% in every product that contains menthol.