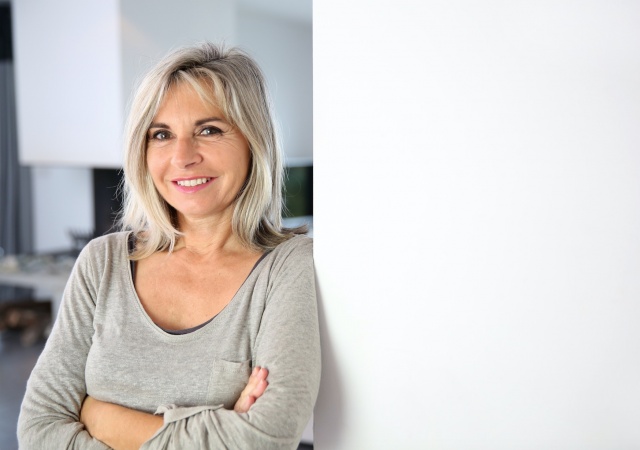 Millions of Americans suffer from pain and stiffness that is associated with an arthritic condition. For many, the pain is severe, and it has a significant impact on their life; it can cause difficulties with work and even lead to disability.
When you talk about arthritis, you are actually talking about several conditions that cause pain, inflammation, and stiffness in the joints. A common misconception is that arthritis is primarily a problem that affects older people, but it can also be an issue for the young.
When treating arthritis, doctors commonly recommend medications that are used to relieve pain and combat inflammation. While many of these medications can be effective for relieving pain and restoring mobility, there is more to treating these conditions than just taking pills. Furthermore, some medications can have harmful side effects that may make them a less-than-desirable solution.
If you are dealing with the symptoms that accompany arthritis, there are several habits that can help. By making certain lifestyle adjustments and taking the time to care for your health, you can reduce your dependence on medications and find relief for many of the common issues that are associated with arthritis.