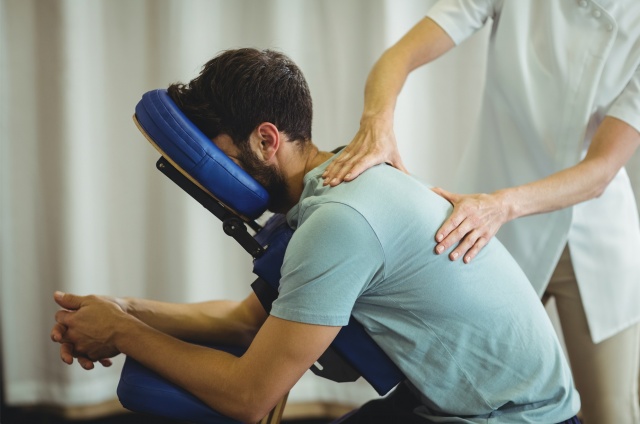 Everybody understands that a massage can be great for relaxation and it can relieve tense, sore muscles. However, massage can also have a number of benefits for people that suffer from arthritis pain.
Depending on the type of arthritic condition that you have, and the progression, massage can be used to provide pain relief, it can work to restore mobility to the joints, and it can even promote healing. Additionally, massage can work to increase circulation to the affected area and it is good for relieving stress, which can also help deal with the symptoms of arthritis.
If you are considering massage as a means to improve your arthritis symptoms, there are some things to consider. To start, you want to make sure that you visit a skilled professional. A physical therapy center is one of the best choices for someone receiving a massage for their arthritis. As an additional option, there are self-massage techniques that you can learn.
Along with massage, there are other types of complementary treatment that can work for relieving arthritis symptoms like hot and cold therapy. Many people have also expressed positive results from receiving acupuncture to deal with their arthritis. You also have a number of topical lotions, creams, or gels that can work to relieve pain exactly where it hurts.