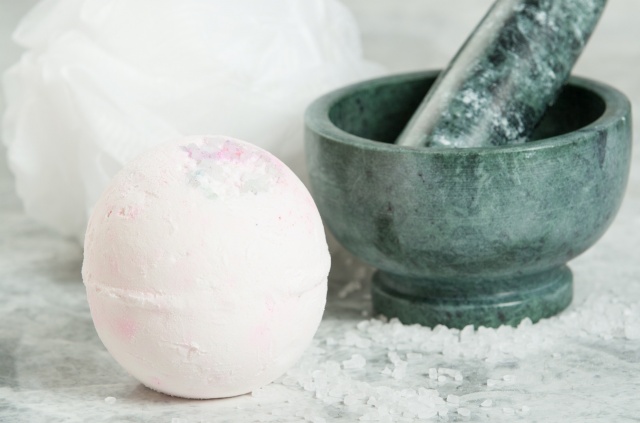 When dealing with chronic pain, you may find that you are willing to try anything. What if you were told that there was solution as relaxing and simple as a warm bath?
Using a pain relieving fizzy bath bomb in a warm, calming bath can leave a lasting impression on your pain level. Discomfort from muscle pain, soreness, bruising, and swelling can melt away as you soak in this soothing environment.
How, you ask?
Finding products with the right natural ingredients is key to this! Nature has a way of offering us exactly what the body needs to find balance.
(Click Here) to learn more about the benefits of Pain Relief Bath Bombs