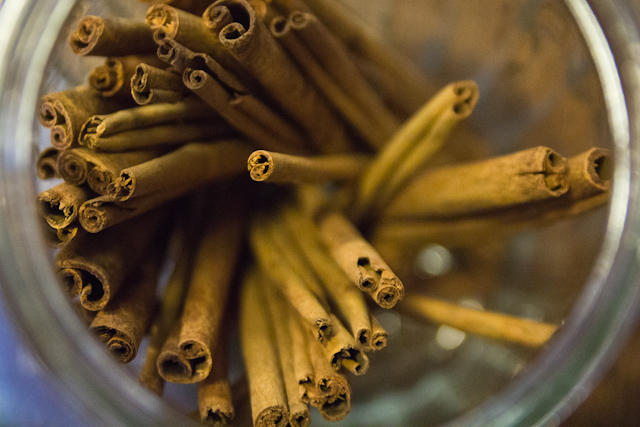 It's Fall, which means that you may find yourself reaching for the cinnamon a little more often than you were a few months ago. What is it about the smell of cinnamon when the leaves start changing and falling?
Despite the warmth that it makes you feel during this time, did you know that cinnamon has numerous health benefits, including anti-inflammatory properties? Researchers have found enough benefits that it might be worth using cinnamon in your diet all throughout the year.
Click Here to Continue Reading about the Anti-Inflammatory Health Benefits of Cinnamon
To Learn about How to Eat to Reduce Arthritis Pain, (Click Here)
You can check out our articles and tips to learn a multitude of ways to start relieving your pain naturally!
This image is used courtesy of Steven Depolo from Flickr. http://creativecommons.org/licenses/by/3.0/. No changes have been made to this image.