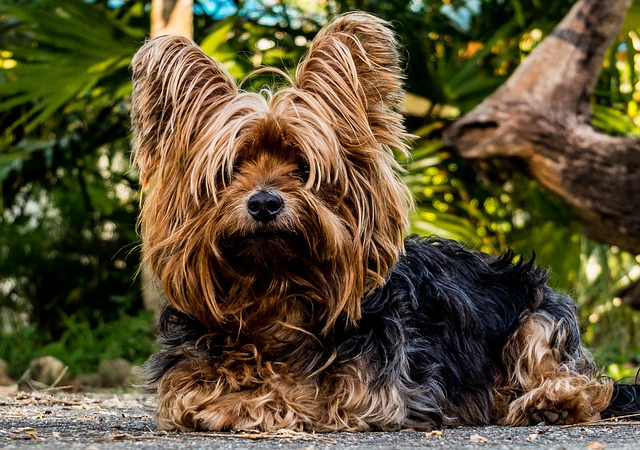 Everyone knows that owning a pet is FUN! But, did you know that research has found numerous health benefits to owning one or more pets?
Medical Professionals have shown that owning an animal can positively affect every aspect of one's health. Whether it be mental health, physical health, or developmental health, pets are an all-around positive influence.
It has also been shown that children experience many benefits from interacting with and caring for a pet. We compiled a list of 12 health benefits that are experienced from owning a pet. Here are the first 3!  To Watch the Video, (Click Here)
You can check out our articles and tips to learn a multitude of ways to start relieving your pain naturally!
At Real Time Pain Relief, we not only care about the quality ingredients that go into each and every one of our products – but also about the people who buy them. We hope this blog, and the articles posted on it, become a valued resource for your own personal journey to better health. We know natural products that reduce your pain at the source are important to you, and for more than 17 years, our Real Time Pain Relief rub-on has been providing fast acting, targeted pain relief with natural ingredients to thousands of satisfied customers. From the useful information on this blog to our high-quality natural products, we hope you become one of the thousands of customers telling us they "Enjoy Living Again!"