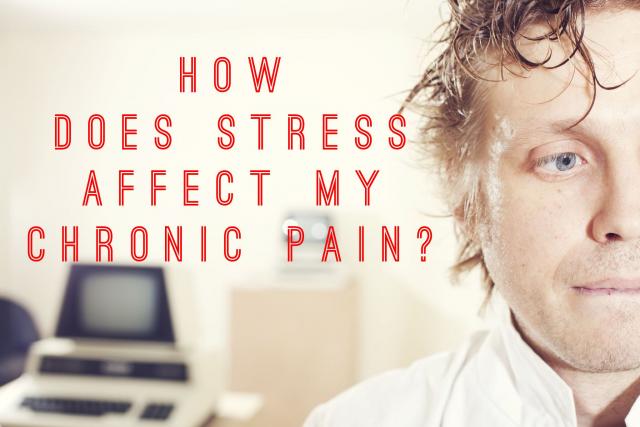 When we stress, our heart rate goes up, our blood pressure rises, our muscles tense up and contract, and our breathing becomes fast and erratic. To cause these physical reactions, our body releases hormones: Adrenaline, Norepinephrine, and Cortisol.
The reactions that these chemicals cause are amazing in times of fear and when you need to react to survive. For instance, in the event that you need to run away from a bear, the reactions that these stress hormones cause may save your life. However, it is not healthy for your body to deal with these chemicals all the time.
But, in today's world, it is not easy to prevent this from occuring because much of our fear and worry occurs when we sit down to pay bills, deal with a controversy, or try to finish a work project; it can be difficult to keep from constantly stressing.
Some research has shown that even the process of thinking about stressful things, or a stressful event, almost immediately increases tension in the back muscles. This often aggravates any underlying conditions causing your chronic pain.
How does this affect your chronic pain? To Continue Reading, (Click Here)
For more information about Ways to Manage Chronic Pain, (Click Here)