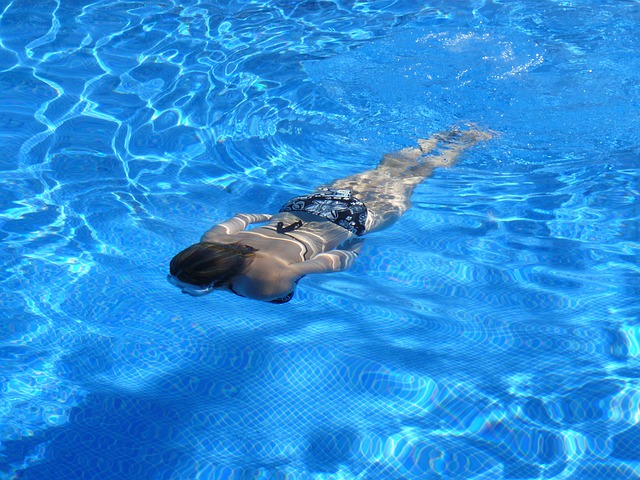 Did you know that water therapy is great for people who suffer from back pain that will not permit them to perform traditional exercise due to the impact? When someone is immersed in water, gravity is countered so that no weight can apply pressure to the back. The water acts as a spotter to guide movements in a safe manner and prohibits the kind of injuries that are caused or worsened by balance problems.
This is just one of 10 tips to ease back pain that we have found for you. Patients often notice a remarkable reduction in their pain while they are in the water. If your back hurts too bad to exercise but you are looking for a way to get active so that you can reduce muscle stiffness, swimming or other forms of water therapy may be ideal for you.
For more details about relieving back pain, (Click Here)
Check out some of our other articles while you are there!