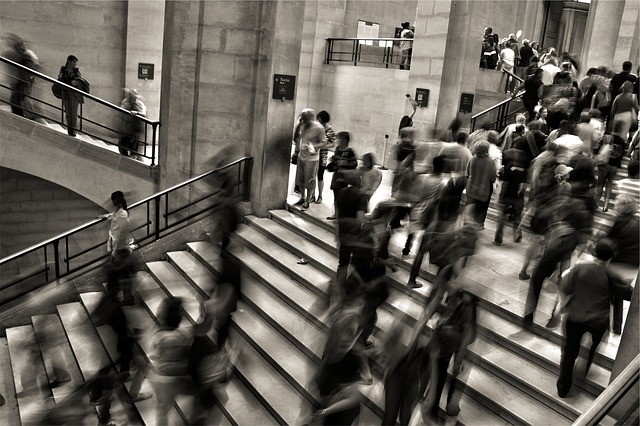 Today is World Arthritis Day, and in lieu of this, it seems like the perfect day to discuss arthritis.
Did you know that 1 in 5 adults suffers from Arthritis? Have you heard that there are over 100 types of arthritis? Are you aware that children can suffer with arthritis too; it is not just a condition that affects older people?
Arthritis affects millions of people all over the world. The sad thing about this disease is that it can lead to a lifetime of pain and keep millions from doing the things that make them happy. The stories you hear from people who have to push through every ounce of pain in order to make a living for their families will break your heart.
Despite chronic pain, many who suffer with arthritis are walking among us just trying to make it in a world where many individuals do not understand the tremendous amount of effort it takes them to accomplish their daily tasks.
Arthritis doesn't always make the person that it affects show visible signs of being sick, sure they may limp or move a little slower, but the fact is you can't just look around and know that someone is suffering from the awful pain of arthritis.
For this reason, I believe that it is important to spread awareness about Arthritis. The odds are that you know someone who has arthritis, but do you know how much it can disrupt lives? It can cause many to miss work, become isolated from their friends and family, have trouble sleeping, give up hobbies, become disabled, and in some cases it can even be life-threatening.
So if you know someone who has arthritis, make today the day that you think of them. Give them a call, show your support, or just be aware of how awful arthritis is the next time you hear someone talk about it.
If you suffer from arthritis, then feel free to share your personal story! Today is about helping the world understand and become more aware about Arthritis!
You can check out our articles and tips to learn a multitude of ways to start relieving your pain naturally!
At Real Time Pain Relief, we not only care about the quality ingredients that go into each and every one of our products – but also about the people who buy them. We hope this blog, and the articles posted on it, become a valued resource for your own personal journey to better health. We know natural products that reduce your pain at the source are important to you, and for more than 17 years, our Real Time Pain Relief rub-on has been providing fast acting, targeted pain relief with natural ingredients to thousands of satisfied customers. From the useful information on this blog to our high-quality natural products, we hope you become one of the thousands of customers telling us they "Enjoy Living Again!"