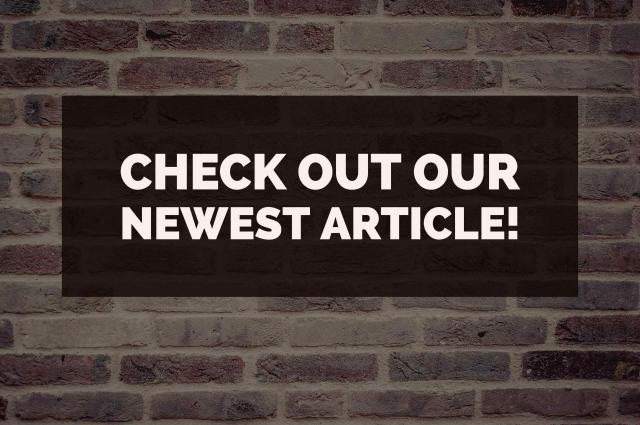 Along with using a topical pain reliever, we have found 8 other secrets that can help you reduce your arthritis symptoms.
When treating arthritis, doctors commonly recommend medications that are used to relieve pain and combat inflammation. While many of these medications can be effective for relieving pain and restoring mobility, there is more to treating these conditions than just taking pills. Furthermore, some medications can have harmful side effects that may make them a less-than-desirable solution.
If you are dealing with the symptoms that accompany arthritis, there are several habits that can help. By making certain lifestyle adjustments and taking the time to care for your health, you can reduce your dependence on medications and find relief for many of the common issues that are associated with arthritis.
(Click Here) to check out the newest article "8 Secret Habits to Relieve Arthritis"