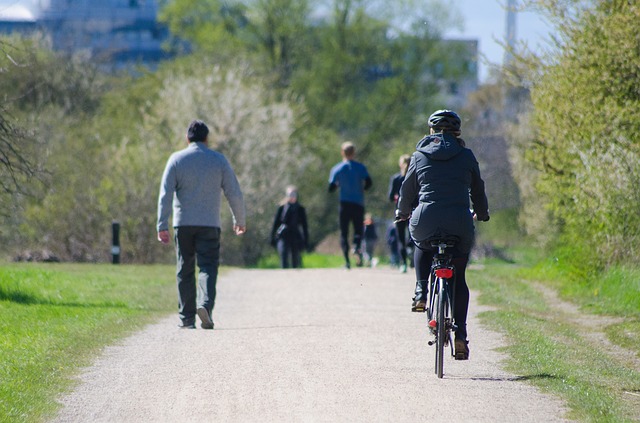 When we are pain we seem to do all that is in our power to avoid making it worse, right? For some people this may mean limiting most of their activity altogether. Unfortunately, ignoring pain does not make it go away nor does avoiding motions that may cause discomfort. This avoidance, in fact, creates greater problems including weakened muscles, compromised posture, and further joint trouble. However, studies have discovered that regular physical activity aids in the reduction of chronic pain.
Everyone responds to pain differently, but research has been able to harness a quantitative measure to compare levels of pain. Our pain threshold refers to when we begin to feel pain and our pain tolerance is the amount of time we can handle pain before stopping whatever we are doing that is causing it. The vice president with Champion Sports Medicine in Birmingham Alabama, Trent Nessler, PT, DPT, MPT, explains, "Exercise improves your pain threshold. With chronic pain, your pain threshold drops -- in other words, it takes less pain to make you feel more uncomfortable. With cardiovascular, strengthening, and flexibility exercise, you can improve that pain threshold."
Researchers at the University of New South Wales and Neuroscience Research Australia studied exactly that.