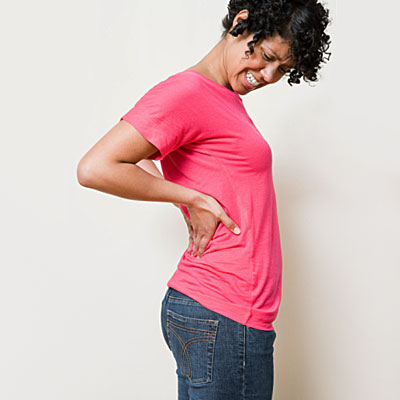 Did you know that your back pain may have started due to an issue with your feet? Our feet connect to the rest of our body through nerve receptors, which send signals to and from the brain in order to keep us standing upright and going in the direction we desire. If there is a misalignment in the feet, these signals can be disturbed resulting in improper posture that leads to pain in the back and other areas of the body.
This is just one of the interesting facts about feet that we have found for you. If your back hurts and you spend most of your day up on your feet, there is a chance that you can find relief by focusing on your feet. For instance, a new pair of shoes or some foot exercises may be all you need to relieve your back pain. Since we are recognizing April as National Foot Health Awareness Month, we have compiled an article that explains many aspects of the feet that you may not be aware of, yet may be affecting your life more than you know.
For more details about Getting to Know Your Feet, (Click Here)
Check out some of our other articles while you are there!
At Real Time Pain Relief, we not only care about the quality ingredients that go into each and every one of our products – but also about the people who buy them. We hope this blog, and the articles posted on it, will become a valued resource for your own personal journey to better health. We know natural products that reduce your pain at the source are important to you, and our Real Time Pain Relief rub-on has been providing targeted pain relief in minutes with natural ingredients to thousands of satisfied customers for more than 17 years. From the useful information on this blog to our high-quality natural products, we hope you become one of the thousands of customers who have told us they "Enjoy Living Again!"