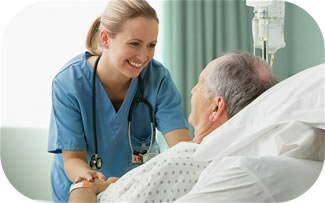 If your occupation requires you to climb stairs, lift heavy objects, regularly twist or bend over, crawl long distances, or run long distances you are susceptible to herniated or bulging disc in your spine. Studies have shown that "having held occupations as metal workers, construction workers, or nurses for more than 10 years was associated with the radiographically confirmed diagnosis of lumbar disc herniation or disc protrusion." However, it is possible to reduce your chances of developing this painful injury by being aware of your risks and practicing preventative measures.
This is just one of the 7 leading causes of herniated or bulging discs that we have found for you. We have compiled this list because we believe that education is the first step to prevention, especially when it comes to injuries that can cause a lifetime of pain and keep you from enjoying your life to the fullest.
For more details about the causes of bulging discs, (Click Here)
Check out some of our other articles while you are there!
At Real Time Pain Relief, we not only care about the quality ingredients that go into each and every one of our products – but also about the people who buy them. We hope this blog, and the articles posted on it, will become a valued resource for your own personal journey to better health. We know natural products that reduce your pain at the source are important to you, and our Real Time Pain Relief rub-on has been providing targeted pain relief in minutes with natural ingredients to thousands of satisfied customers for more than 17 years. From the useful information on this blog, to our high-quality natural products, we hope you become one of the thousands of customers who have told us they "Enjoy Living Again!"