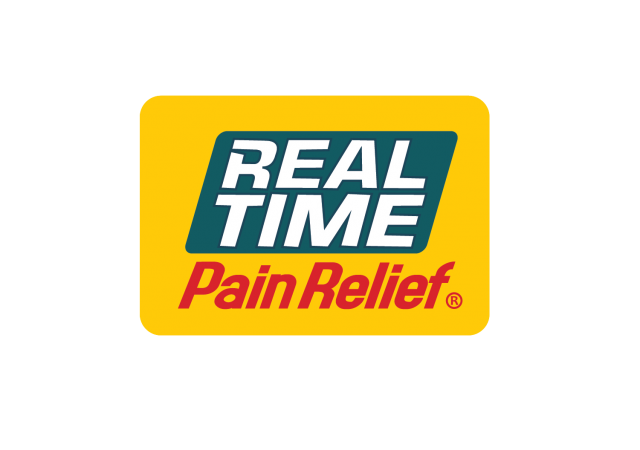 EDMOND, OKLA. (PRWEB) NOVEMBER 20, 2019
Real Time Pain Relief, makers of the popular rub-on pain relief lotion and products, today announced it has partnered with five champions from the world of sports to introduce its new Champions Edition MAXX Pain Relief formula. Available now for a short time, fans can choose from the 4 oz bottle featuring World Champion Professional Bull Rider Mike Lee, NCAA Champion Basketball Player Phil Booth, NCAA Champion Basketball Player Kyle Guy, Professional Bass Fisherman Josh Shirley or Professional Entertainer Matt Merritt. Each Limited-Edition bottle includes special pricing – one 4 oz bottle for $20 or two 4 oz bottles and free USA shipping for $39.95.
"We're proud to partner with each of these stars from the world of sports for our new Pain Relief of Champions Series," said Meredith Wolfley, Director of Partnerships at Real Time Pain Relief. "Whether its bull riding, basketball or fishing, as top athletes they know what it's like to have backaches, muscle strains, sprains, bruises and cramps. Mike, Phil, Kyle, Josh and Matt are true champions in their respective sports and also use MAXX Pain Relief formula for their own relief. We're excited to have them join the Real Time Pain Relief team and know their fans will love getting Pain Relief You Can Trust® from a brand that has been helping Americans for over 20 years."
MAXX Pain Relief Cream doesn't contain any harsh ingredients like parabens, dyes, sodium lauryl sulfate, GMOs, NSAIDs and acetaminophen. It's non-greasy, great-smelling formula contains 1.5% menthol. It's also infused with 18 of nature's ingredients Menthol (active ingredient), Peppermint Oil, Aloe Vera, Arnica, Capsicum, Chondroitin, Emu oil, Glucosamine, MSM, Willow Bark, Witch Hazel, Calendula, St John's Wort/ Hypericum Perforatum , Coriander Fruit Oil, German Chamomile, Roman Chamomile, Tilia Cordata (Lime Tree) and Centaurea Cyanus. The peppermint oil provides a fresh, minty aroma that isn't medicinal and the cream is quick-absorbing and non-greasy. The MAXX Pain Relief formula, and all Real Time Pain Relief Products, are never tested on animals. Real Time Pain Relief proudly manufacturers and packages all products in the heartland of America.
About Real Time Pain Relief (RTPR) 
For over 20 years, Real Time Pain Relief has made fast-acting pain relief lotions available to families across America. In 2019, RTPR partnered with legendary champion George Foreman to launch its most powerful pain relief solution ever - George Foreman's Knockout FormulaTM. Infused with over 50 of nature's ingredients and free of NSAIDs, acetaminophen, parabens, SLS, and artificial dyes, Real Time Pain Relief formulas contain the recipe for success. Simply rub it on, and the pain is gone. For pain relief you can trust, choose Real Time Pain Relief. Real Time Pain Relief is an FDA registered OTC, pain relief product. Visit rtpr.com to learn more about Real Time Pain Relief.
Media Contact 
Ria Romano, Partner 
RPR Public Relations, Inc. 
Tel. 786-290-6413