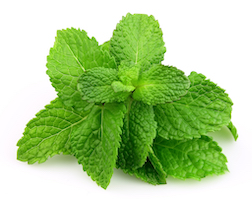 Because the skin absorbs medicine so readily, topical remedies can be especially effective for providing fast relief from pain. Menthol is often found in creams, gels, and salves because it is incredibly effective when applied topically—directly to the painful area. This ingredient is absorbed through the skin and will provide nearly immediate pain relief. 
Check out our articles and infographics to learn a multitude of ways to start relieving your pain naturally!
Real Time Pain Relief not only cares about the quality ingredients that go into each and every one of our products – but also about the people who buy them. We hope this blog becomes a valued resource for your own personal journey to better health. For over 20 years, Real Time Pain Relief has provided family safe pain relief infused with Nature's Ingredients. From the useful information in our articles to our high-quality products, we hope you feel better and pass it on!