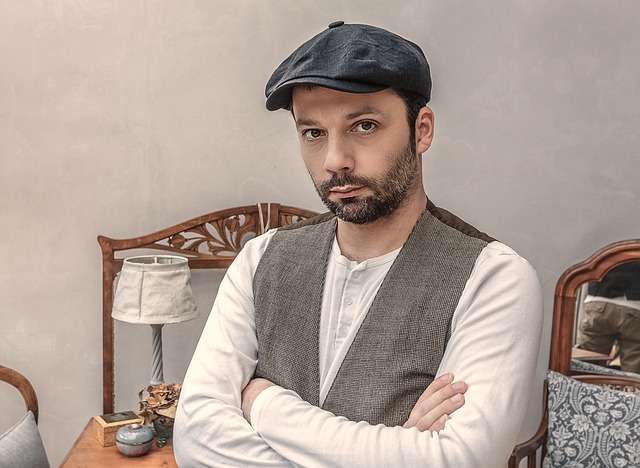 If your muscles constantly feel tight, strained, or just overall painful, you have tension built up in your muscles and body. Muscle spasms, muscle twitching, cramps, or other anomalies of the muscles are symptoms caused by muscle tension.
Muscle tension can make it difficult to get restful sleep, or any relaxation for that matter. It can affect many different muscles in our body including the head, face, mouth, jaw, neck, lower and upper back, shoulders, arms, calves, thighs, knees, chest, biceps, feet, and even the stomach and digestive system. The pain of this tension might be a persistent issue in one or multiple areas, but it can also randomly move to other areas of the body.
You may be wondering if there is something that you can do to get some relief from muscle tension.
For more information about muscle tension, (Click Here)
You can check out our articles and tips to learn a multitude of ways to start relieving your pain naturally!