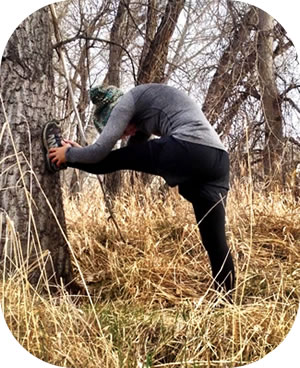 Did you know that Muscle Strain is one of the most common injuries affecting Americans today? Anyone is susceptible to muscle strain. It is one of those injuries that can occur without warning because it is often a result of the muscle being overstretched and causing a tear to occur. These types of things can happen in everyday life, for instance: overdoing it one day at work, playing sports, lifting heavy things, or even just a moment that you need to exert your strength. Learning methods in order to prevent muscle strain is one of the best things you can do.
This is just one of our 6 Ways to Reduce Pain from Muscle Strain. This article is designed to help you find natural and affordable ways to ease your pain. If you can educate yourself about prevention methods, such as proper lifting tactics, warming up before exercise, etc., you are taking a step to protect your muscles from damage and injury. 
For more details about relieving pain from muscle strain, (Click Here)
Check out some of our other articles while you are there!