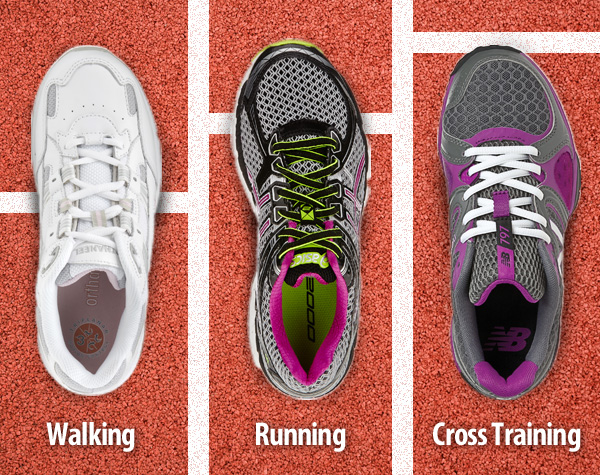 Did you know that shoes are designed for particular purposes? With this in mind, it is important to note that your everyday, walking shoes will not provide the support you need for running or exercising. If you are making your shoes perform two jobs, it could be causing pain in your legs, shins, feet, or toes. 
This is just one of our "10 Things to Consider Before Buying New Running Shoes" that we have compiled in order to help you naturally reduce your pain. And these tips do not just apply to buying running shoes, you may find some valuable information to consider before purchasing your next pair of everyday shoes!
For more details about tips for buying new shoes, (Click Here)
Check out some of our other articles while you're there!