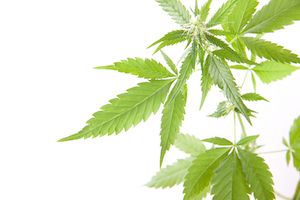 Heard of Industrial Hemp Oil and it's health benefits? It is a popular topic of discussion these days. And, now that the Farm Bill has passed, it is clear that Hemp Oil is something you will be hearing about for a while! 
Despite this recent attention, there is still some confusion about Industrial Hemp's relationship to marijuana. 
To help distinguish what Industrial Hemp is and to learn why it is now legal in the US, it helps to look at some of the basics.