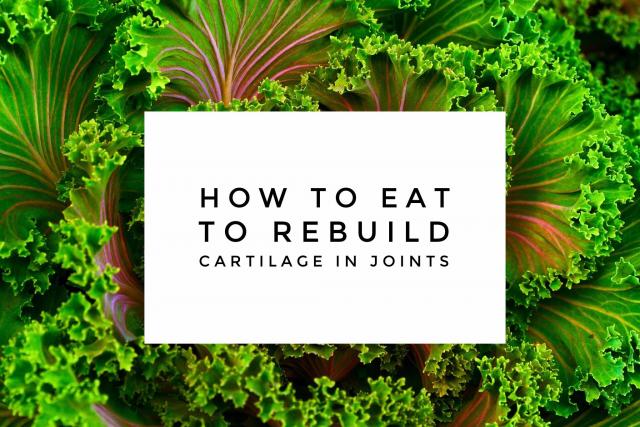 Cartilage serves a number of different functions in the body. For the joints, it acts as a pad to reduce friction and prevent damage. Over time, cartilage can be damaged and deteriorate. When this occurs, the bones no longer have the protection that they need at the joint, and it can result in pain, inflammation and a lack of mobility.
A lack of cartilage at a joint will result in osteoarthritis. This condition can affect any joint, but it is especially common in the knees, hips, wrists, and elbows. To address conditions surrounding cartilage injury and deterioration, doctors may offer a number of solutions. They might recommend pain management strategies, supplements, physical therapy, and in severe cases, they might recommend surgery.
In addressing cartilage loss or damage, the body needs to be able to rebuild the tissue structures at the joint. To produce the fibers that make up cartilage, you need to ensure that you have a balanced diet that provides all of the necessary nutrients for building the tissue.
For people that suffer from the pain that comes with cartilage loss, there are a number of foods that can be used to help your body rebuild the cartilage at joints.