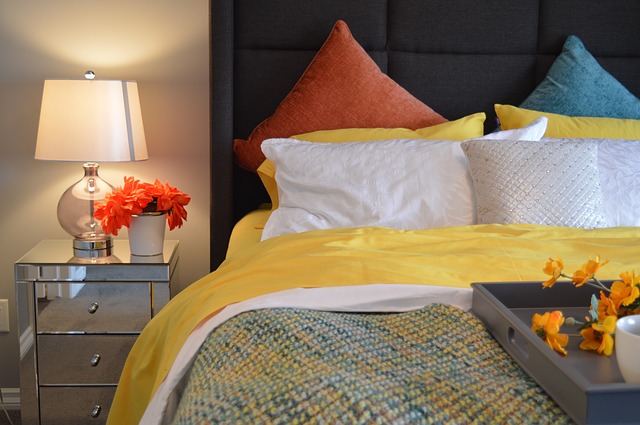 Pain from arthritis certainly tends to cause sleep issues, and poor sleep can make arthritis even worse. Many researchers have shown that better sleep reduces arthritis pain both during the night and during the day. The torturous cycle of bad sleep and chronic pain can be overwhelming, but taking a different approach to the way you prepare for sleep can help reduce arthritic pain and improve overall quality of life. Since arthritis causes inflammation and soreness, it can hinder your ability to relax into sleep. And when you wake up with stiffness and achiness in your joints, this leaves you feeling tired and worn out - despite any sleep that you managed to enjoy.
The key to easing these symptoms resides in a pleasurable pre-bedtime routine. Here are some fantastic ideas to help you begin your journey to adequate and restorative sleep, even while living with arthritis. It's necessary to keep an open mind when experimenting with these methods, as old sleeping habits die-hard. You may not even notice changes in your sleeping routine at first, and it may take some practice and patience, but trying new things is better than repeating the same sleepless, pain-filled night over and over and over again.
Here are 10 ways to get a better night's rest while dealing with arthritis.