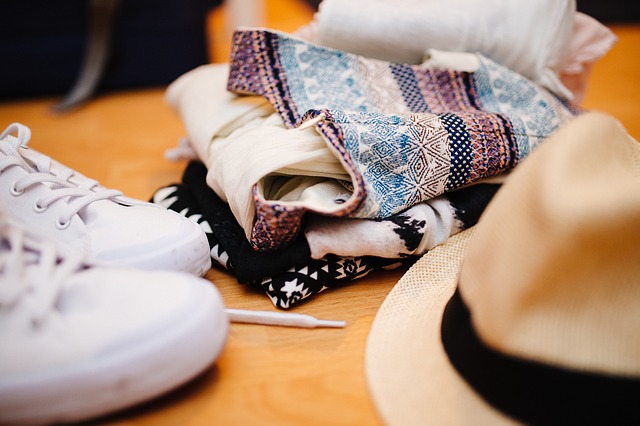 Dressing appropriately for the drive will help ensure you are as comfortable as you can be while you are driving. While you are driving or riding you may want to dress to be comfortable rather than dressing to look fashionable. The most important thing is your comfort. Here are some tips to help you dress comfortably for your trip:
Dress in layers to prevent overheating. If you find yourself getting warm, you have the option to take off your sweater. If you are the person driving, pull over while you are taking off or adding layers to prevent yourself from being distracted from the road.
Light, loose clothing is going to help prevent chafing and will help ensure you are getting effective circulation, this is especially important for anyone who is prone to swelling in their legs.
While not the most fashion friendly, compression socks can encourage good circulation, and can help prevent achy swollen muscles and, in extreme circumstances, blood clots that can form in the legs after sitting for long periods of time.
Bring an extra pair of socks and t-shirts. If you are driving in the summertime you are going to feel warm and sweaty after you have been sitting for a while. Changing into a dry pair of socks and a dry shirt can leave you feeling refreshed and ready to go again.