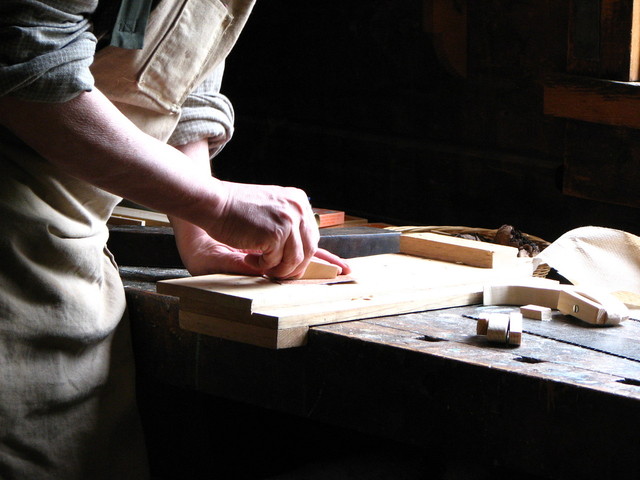 As a carpenter, you rely on your skills with your hands to make money. Unfortunately, the constant use of hand tools and power tools is very likely to cause pain in your hands and wrists. Over time, the pain and diminished mobility can get so bad that it may even impact an individual's ability to make a living.
Carpentry is a career that is obviously going to put stress on the hands. The repetitive motions with hand tools will add up over time. Many of the power tools create vibration in the hands and require force to operate them, both of which can cause damage to the hands.
If you are a carpenter, then you need to take special care to keep your hands in good shape. Allowing the hands time to rest when they get tired will be important. If your hands start to feel tired, take a break and perform some stretches to loosen them up. You can also search for tools that are better designed to prevent these injuries, and look for ways to change the way that you handle the tools.
For a carpenter, wearing braces may not be an option. You could give it a try, but you are very likely to find that the braces get in the way of the work. To address the pain, you can try ice, topical pain relief lotions, or you could look into therapeutic massage for the hands and wrists.
Image courtesy of Iraine at freeimages.com
References: