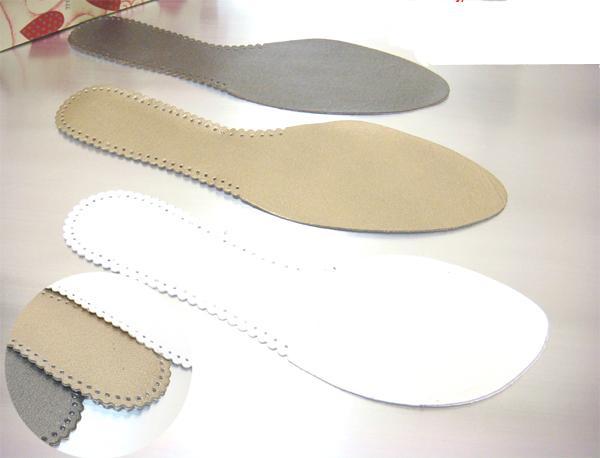 The way in which a shoe is lined can have an effect on foot health. Different linings can be good for things like allowing the foot to breathe, wicking away moisture, and for insulating the feet in the cold. All of these considerations can be important depending on the purpose of the shoe.
Finding a shoe that has linings made from a nice breathable material is usually going to be the right way to go. Having shoes that will allow for some airflow will help to keep the feet fresh and it can prevent some of the health issues that can occur with the skin on your feet.
You also want an interior that is as smooth as possible. Check out the inside of the shoe to see if there are any hard seams or tags on the interior. If a shoe has some tough seams or tags on the inside, as you are walking, it could rub against the feet and cause irritation.