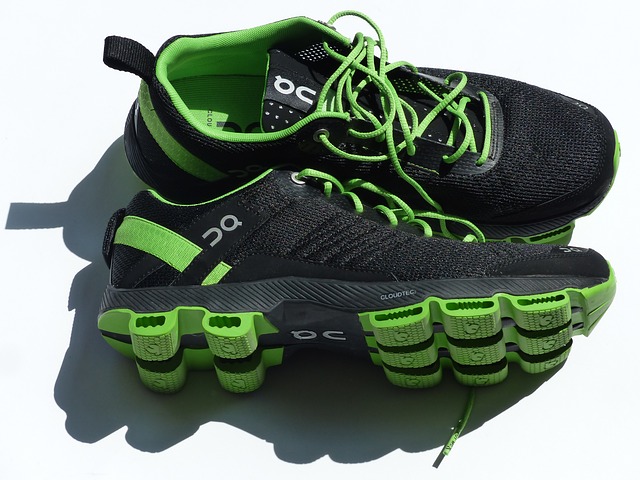 When you go to the shoe store, you see that there are all different types of shoes. You have boots, shoes for running, hiking, or for different sports, and the list just goes on. When it comes to getting the right shoes, you need to realize that these shoes are different in more than just their name. They are all designed to provide the right level of support, the right fit, perfect traction for your activity, and the correct amount of shock absorption for the activity.
Getting the right shoes for the activity is important, but you also need to make sure that you are getting shoes that fit your feet well. When you have shoes that do not fit right, it can cause pain problems for more than just your feet. It can also result in pain in the back, ankles, and knees.
When shopping for the right-fitting shoes, there are some things that you can do. To start, don't rely on the listed size. You need to try the shoes on to make sure that they will be comfortable. Your feet are constantly changing, so have your feet measured every time you buy a new pair. You also want to account for the width of your feet, not just the length. As a final point, try standing and walking in the shoes before you buy them. If you perform specific movements throughout your day like kneeling or climbing, you may even want to perform some of these motions if possible to make sure that the pair you are trying on is perfect for your activities.
For more tips about choosing the right shoes for your feet, (Click Here)