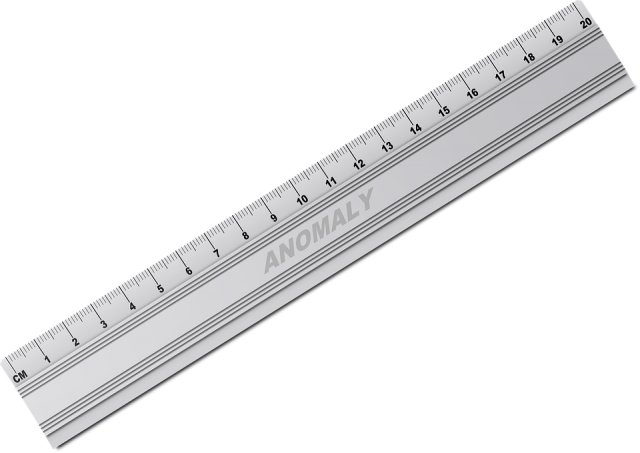 Considering both length and width is another area where many shoe shoppers come up short. For many, getting the right length is easy, but it is very common for people to buy shoes that are not wide enough or in some cases shoes that are too wide. Once again, this can come down to bad sizing, but when it comes to getting a shoe that accommodates in both length and width, it can be a little more complicated.
For many, the answer to a pair of shoes that is not wide enough is to go up a size. This may solve the width problem, but it may not. Additionally, it may mean that you are getting shoes that are too long, which is a problem all on its own.
If shoes are not wide enough, you are probably going to feel pressure on the sides –especially in the ball area. Once again, the answer to this is to try the shoes before you make a decision. You may not feel the tightness when you are just sitting or standing, but when you are walking, you will start to feel the rubbing or pinching that can come with shoes that are not wide enough.
Bonus Tip: To gauge whether a shoe will provide the right length and width, bring a tracing of your foot with you. Compare the shoe to the tracing and if things don't match up, then you know that they are not a good pair of shoes for you.