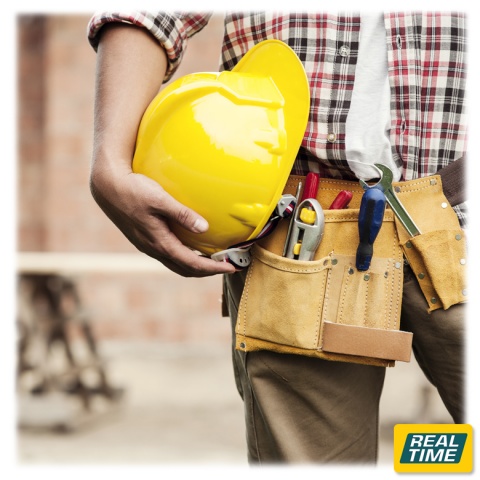 Recommendations for employees on how and when to use hand sanitizer throughout their workday to create a clean environment and promote customer confidence.
Germs are everywhere! They can get onto hands and items we touch during daily activities and make us sick. Cleaning hands at key times with soap and water or hand sanitizer that contains at least 60% alcohol is one of the most important steps you can take to avoid getting sick and spreading germs to those around you.
Handwashing reduces the amounts of all types of germs, pesticides, and metals on hands. Knowing when to clean your hands and which method to use will give you the best chance of preventing sickness.
Despite widespread knowledge of the importance of handwashing, there is still room for improvement. A recent study showed that only 31% of men and 65% of women washed their hands after using a public restroom.
Here are a Few Tips that will help you kill germs on the job:
Keep hand sanitizer in your pocket! This way you are self-reliant in any situation.
To promote customer and fellow employee use of germ-killing hand sanitizer, work with your employer to make sure hand sanitizer is easily accessible throughout your facility. If your place of business does not have dispensers, check out these 

Dispenser

s from Real Time. 
Use hand sanitizer every time you touch your eyes, nose, and mouth with unwashed hands, prepare or eat food and drinks with unwashed hands, touch a contaminated surface or objects, blow your nose, cough, or sneeze into hands and when you touch other people's hands or common objects.
When you use hand sanitizer…
Put enough on your hands to cover all surfaces.
Rub your hands together until they feel dry (this should take around 20 seconds).
Do NOT rinse or wipe off the hand sanitizer before it's dry; it may not work well against germs.
While these recommendations may sound simple, keep in mind that hand washing has been proven successful at fighting disease in the past. It mechanically removes pathogens, and laboratory data demonstrate that with the right alcohol concentrations, can inactivate SARS-CoV-2. 
Take Control!
Handwashing is one of the best ways to avoid getting sick and spreading illness to others, and it gives people the opportunity to take an active role in their own health.
Resources:
https://www.cdc.gov/handwashing/hand-sanitizer-use.html
https://www.cdc.gov/coronavirus/2019-ncov/hcp/hand-hygiene.html
https://www.cdc.gov/handwashing/handwashing-corporate.html
https://www.cdc.gov/handwashing/when-how-handwashing.html
https://www.cdc.gov/coronavirus/2019-ncov/community/organizations/grocery-food-retail-workers.html