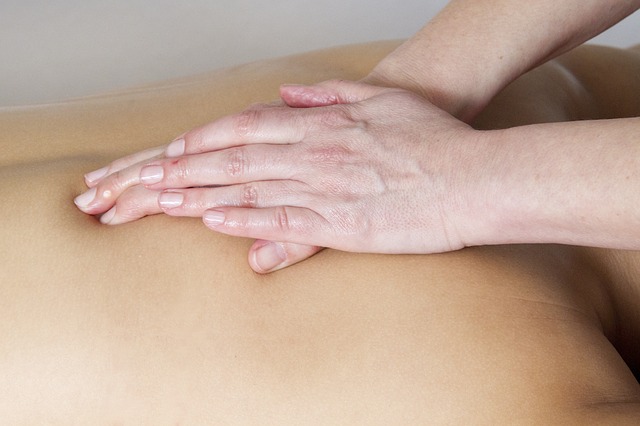 Have you ever tried massage therapy to relieve your lupus pain? Some lupus patients claim that they have found great relief after a massage session. Massage therapists can apply rhythmic pressure with their fingers all along the body. They tend to follow specific zones of the body in order to correspond the pressure with the body's natural energy flow. Some types of massage require deep pressure and the therapist will use their fingers to work out any knots from the muscle layers.
This is just one of our 10 ways to relieve pain from lupus. When it comes to massage therapy for Lupus patients, it is important to note that some methods of treatment that work for one patient may not provide the same results for another. If you are interested in trying massage to relieve your lupus pain, read about the different types of massage techniques first to make sure that you find the best style for you. Also, look for credible, licensed massage therapists in your area. Someone with experience will be able to better understand your condition and cater the massage to your specific needs.
For more details relieving pain lupus, (Click Here)
Check out some of our other articles while you are there!
At Real Time Pain Relief, we not only care about the quality ingredients that go into each and every one of our products – but also about the people who buy them. We hope this blog, and the articles posted on it, will become a valued resource for your own personal journey to better health. We know natural products that reduce your pain at the source are important to you, and our Real Time Pain Relief rub-on has been providing targeted pain relief in minutes with natural ingredients to thousands of satisfied customers for more than 17 years. From the useful information on this blog to our high-quality natural products, we hope you become one of the thousands of customers who have told us they "Enjoy Living Again!"