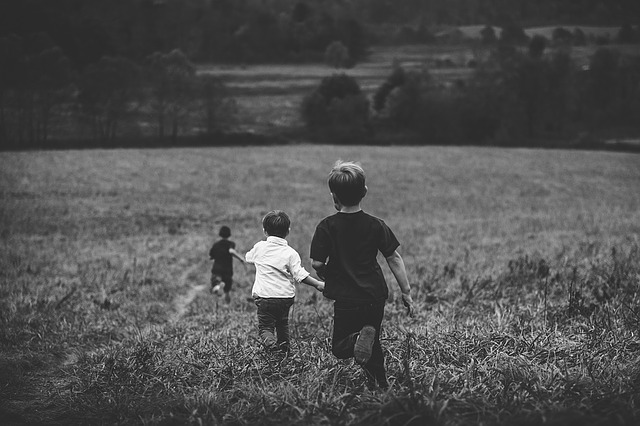 You have probably heard the term "growing pains," but did you know that many health experts say that this type of pain isn't caused by a growth spurt? While a clear cause of growing pains has yet to be established, professionals believe that it is just soreness that occurs from being an active child. The long days of running, jumping, and climbing put stress on the body, and this manifests as soreness when a child finally takes the time to relax.
For the most part, it seems that growing pains tend to affect children that are in certain age groups. The children that are most likely to experience growing pains are between the ages of 3-5, and later in childhood between the ages of 8-12.
Growing pains have some common symptoms. For most children, these pains occur in the evening or while sleeping, and for most children, the pain is gone by the morning. The legs are the most commonly affected body part, with complaints being about soreness in the thighs, the back of the knees, and in the calves.
If your child has issues with growing pains, it can be a trying situation. The pain can make it hard for them to sleep at night, and you want to do whatever you can to relieve the pain and make your child more comfortable. Fortunately, there are steps that you can take to soothe the pain. Check out our recently published article to learn about 7 Natural Remedies to Relieve Growing Pains!
Check out our articles and infographics to learn a multitude of ways to start relieving your pain naturally!
At Real Time Pain Relief, we not only care about the quality ingredients that go into each and every one of our products – but also about the people who buy them. We hope this blog, and the articles posted on it, become a valued resource for your own personal journey to better health. We know natural products that reduce your pain at the source are important to you, and for more than 17 years, our Real Time Pain Relief rub-on has been providing fast acting, targeted pain relief with natural ingredients to thousands of satisfied customers. From the useful information on this blog to our high-quality natural products, we hope you become one of the thousands of customers telling us they "Enjoy Living Again!"