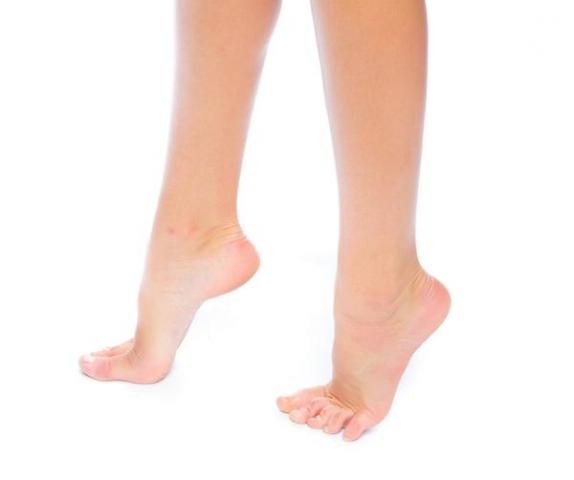 Do you suffer from shin splints? If so, are you aware that they can be prevented if you implement a stretch and exercise routine into your life? These prevention methods are very simple and will not require you to buy expensive equipment or a gym membership. In fact, the simple act of walking on your toes for at least 30 seconds a day can strengthen key areas that may be causing your shin splints. You can counterbalance this stretch by walking on your heels for the same amount of time.
There are other forms of exercise known to help, such as double heel raises and balancing on your toes for a certain amount of time. If you suffer from shin splints, just know that there are things you can do to alleviate this condition. This is just one of our 6 ways that we have found to relieve your pain from shin splints.
For more details about dealing with stress fractures, (Click Here)
Check out some of our other articles while you are there!
At Real Time Pain Relief, we not only care about the quality ingredients that go into each and every one of our products – but also about the people who buy them. We hope this blog, and the articles posted on it, will become a valued resource for your own personal journey to better health. We know natural products that reduce your pain at the source are important to you, and our Real Time Pain Relief rub-on has been providing targeted pain relief in minutes with natural ingredients to thousands of satisfied customers for more than 17 years. From the useful information on this blog to our high-quality natural products, we hope you become one of the thousands of customers who have told us they "Enjoy Living Again!"