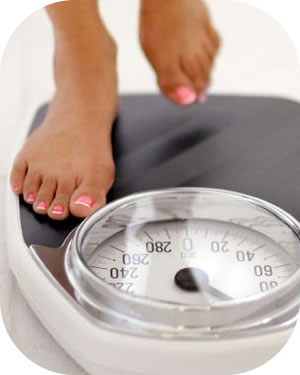 When someone has excess body weight, it places more stress on the vertebrae and the spinal discs. This can accelerate the deterioration of the spine's anatomy, leading to a higher risk of bulging or herniated disc. Focusing on your nutrition and including a healthy diet plan for your life is one way to shed excess weight and lower your risk for developing a herniated disc. 
This is just one of the 7 Leading Causes of a Bulging or Herniated Disc that we have found for you. While it may be monotonous to worry about something like this, education about injury prevention may be one of the keys to leading a healthy, pain-free life. 
For more details about the causes of bulging discs, (Click Here)
Check out some of our other articles while you are there!
At Real Time Pain Relief, we not only care about the quality ingredients that go into each and every one of our products – but also about the people who buy them. We hope this blog, and the articles posted on it, will become a valued resource on your own personal journey to better health. We know natural products that reduce your pain at the source are important to you, and our Real Time Pain Relief rub-on has been providing targeted pain relief in minutes with natural ingredients to thousands of satisfied customers for more than 17 years. From the useful information on this blog to our high quality natural products, we hope you become one of the thousands of customers who have told us they "Enjoy Living Again!"