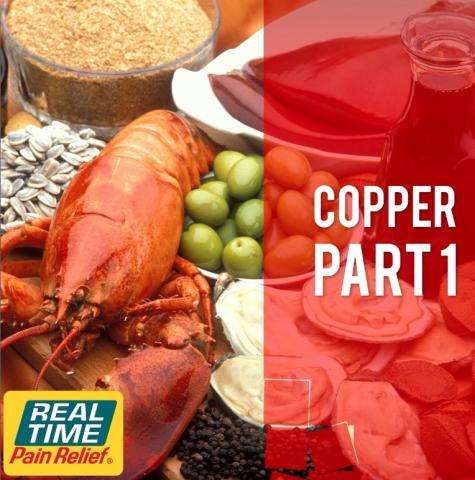 In the body, you have different types of cartilage. The type of cartilage found in the joints is hyaline cartilage. Unlike most other tissue structures in the body, cartilage does not have blood vessels or nerves.
The articular cartilage of the joints is made from a matrix of fibers. The principle composition of this matrix is made up of water, collagen and proteoglycans. In the rebuilding of cartilage at the joints, it is important for the body to be able to produce enough collagen.
Collagen is one of the most common proteins in the body. It is made up of amino acids like glycine and proline. For the body to produce the collagen needed to repair joints, the individual will have to consume the nutrients that are needed for the production of these amino acids.
While supplements can help to provide some of the nutrients that you will need, getting them through your regular diet can be beneficial. Nutrients that can help the body to rebuild cartilage include vitamin C, Vitamin B3, Copper, Iron and vitamin A.
Here is a video all about how Copper is beneficial in the formation of cartilage.
To Learn about Foods that Rebuild Cartilage in the Body, (Click Here)
You can check out our articles and infographics to learn a multitude of ways to start relieving your pain naturally!
At Real Time Pain Relief, we not only care about the quality ingredients that go into each and every one of our products – but also about the people who buy them. We hope this blog, and the articles posted on it, become a valued resource for your own personal journey to better health. We know natural products that reduce your pain at the source are important to you, and for more than 17 years, our Real Time Pain Relief rub-on has been providing fast acting, targeted pain relief with natural ingredients to thousands of satisfied customers. From the useful information on this blog to our high-quality natural products, we hope you become one of the thousands of customers telling us they "Enjoy Living Again!"