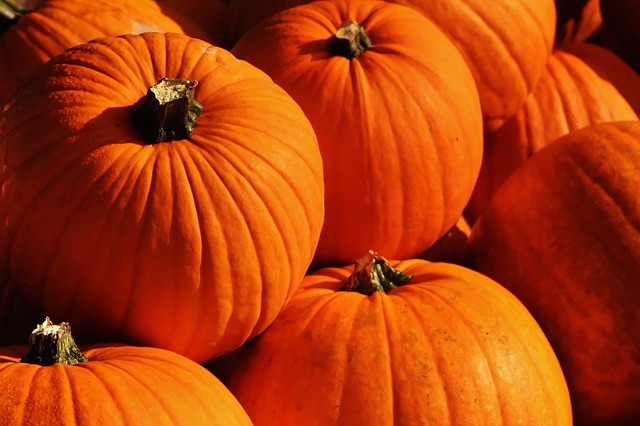 Thanksgiving is just around the corner, which means that you have probably purchased a fresh pumpkin, or can of pumpkin puree, by now. But, did you know that pumpkin is so nutritious and healthy that you may want to cook with it in more ways than just baking it into a pumpkin pie?
This orange vegetable from the Cucurbitaceae family is rich in dietary fiber, antioxidants, minerals, vitamins, but has low amounts of the things that you don't want your food to have, like saturated fats, calories, or cholesterol.
The following list just names a few of the nutrients, minerals, and antioxidants that pumpkin is abundant in: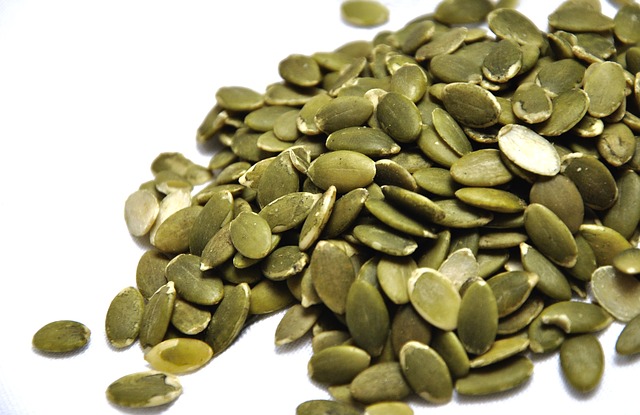 Also, don't forget about the pumpkin seeds! They are super nutritious as well, containing plenty of protein, iron, magnesium, niacin, selenium, zinc, fiber, Omega 3s, and other good-for-you unsaturated fatty acids, and more.
As with most things, consuming fresh, home-prepared pumpkin is the best way to get the most nutrients, but canned pumpkin is very nutritious as well! The only thing to remember when buying canned pumpkin is to avoid grabbing the pumpkin pie mix version because it looks almost the same but contains a lot of added sugars and syrups. Check the back of the label and make sure that you are buying a can that only has pumpkin in it.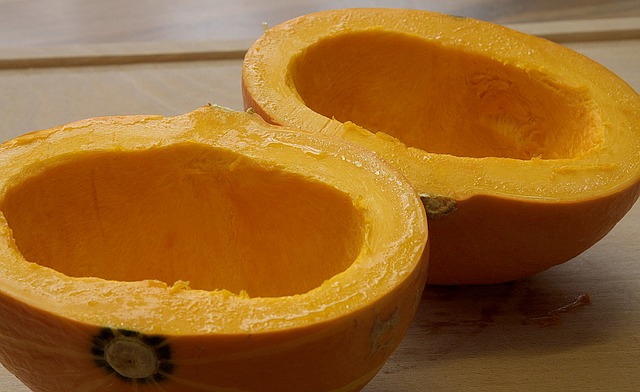 If you are interested in preparing a fresh pumpkin, here are some preparation tips:
Clean the outside of the pumpkin well; you can even scrub with a vegetable brush.
Cut the pumpkin in half and clean out the seeds and stringy, fibrous tissue from the middle.
Cut the halves into smaller pieces.
Place in a baking dish with the skin side facing up.
Put just enough water in to cover the bottom of the shallow dish, and then cover tightly.
In a 375 degree F oven, cook the pumpkin until it is tender enough for a fork to pierce. (the smaller your pieces, the faster it will cook, so cook time varies)
Allow it to cool, then peel off the skin, or scoop out the cooked pumpkin.
Once this step is finished you can toss the cooked pumpkin in a little bit of butter or olive oil and enjoy it as a side dish for you meal, or use the pumpkin in a variety of ways including:
Add it to pasta, ravioli, soups, chili, rice, sauces, or salads
Include some mashed puree in your oatmeal or yogurt
It is also good enough to replace butter or oil in any of your baking recipes.
Make hummus or guacamole with it
Add pumpkin seeds and puree to your granola
You can even make pickles from slices of pumpkins
Make a pumpkin pesto to garnish crackers or pasta
Add it to smoothies, protein shakes, or milkshakes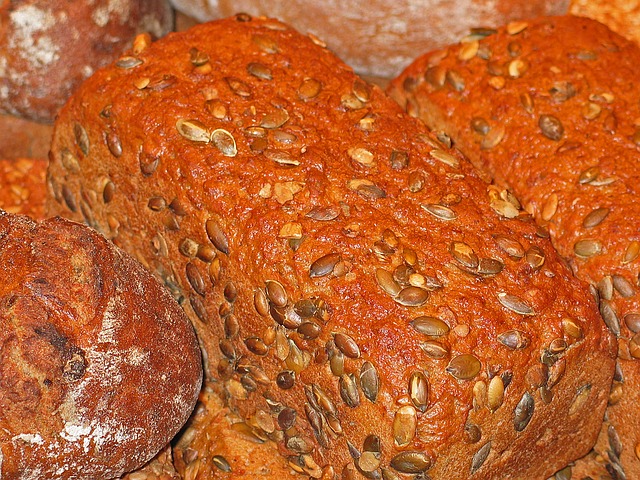 Just a side note if you want to buy enough fresh pumpkins to last past the holiday season: fresh, uncut pumpkin can be stored in a cool, dark place for at most 2 months. You can even buy enough now to prepare and store in the freezer for later use or to throw in any of your favorite recipes, otherwise, you can use the canned pumpkin when you can no longer find pumpkins in your grocery store.                    
For more details about How to Eat to Rebuild Cartilage in the Joints, (Click Here)
To Learn about Eating to Reduce Pain from Arthritis, (Click Here)
You can check out our articles and tips to learn a multitude of ways to start relieving your pain naturally!
At Real Time Pain Relief, we not only care about the quality ingredients that go into each and every one of our products – but also about the people who buy them. We hope this blog, and the articles posted on it, become a valued resource for your own personal journey to better health. We know natural products that reduce your pain at the source are important to you, and for more than 17 years, our Real Time Pain Relief rub-on has been providing fast acting, targeted pain relief with natural ingredients to thousands of satisfied customers. From the useful information on this blog to our high-quality natural products, we hope you become one of the thousands of customers telling us they "Enjoy Living Again!"
Resources for this blog post: