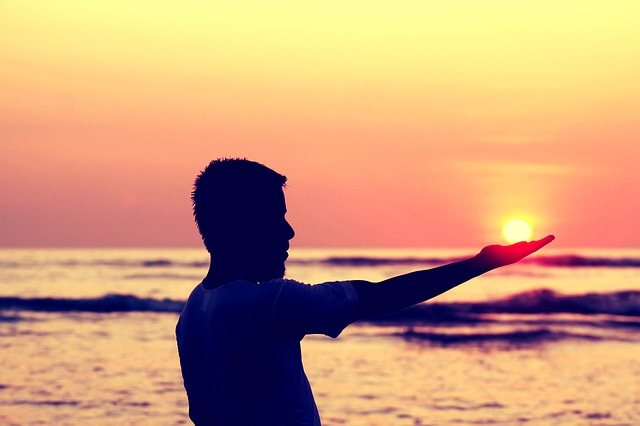 Do you suffer from chronic pain? Did you know that doctors have found that a Vitamin D deficiency is causing many individuals to suffer from body aches and pains? In 2005, the National Health and Nutrition Examination Survey discovered that 2/3s of Americans were not receiving enough Vitamin D. Some researchers have concluded that Vitamin D helps relieve pain by aiding in the absorption of calcium, which aids in bone repair and growth. Another recent study showed that "93% of 150 people with unexplained sources of pain were recently found to be deficient in Vitamin D levels."
According to some doctors, those who come into their office to discuss the aches and pains that they feel in their bones often end up being misdiagnosed with fibromyalgia or chronic fatigue syndrome.
You may be wondering how to figure out if you are deficient in Vitamin D.  (Click Here to Continue Reading)
For more information about Natural Ways to Relieve Chronic Pain, (Click Here)
You can check out our articles and tips to learn a multitude of ways to start relieving your pain naturally!
At Real Time Pain Relief, we not only care about the quality ingredients that go into each and every one of our products – but also about the people who buy them. We hope this blog, and the articles posted on it, become a valued resource for your own personal journey to better health. We know natural products that reduce your pain at the source are important to you, and for more than 17 years, our Real Time Pain Relief rub-on has been providing fast acting, targeted pain relief with natural ingredients to thousands of satisfied customers. From the useful information on this blog to our high-quality natural products, we hope you become one of the thousands of customers telling us they "Enjoy Living Again!"